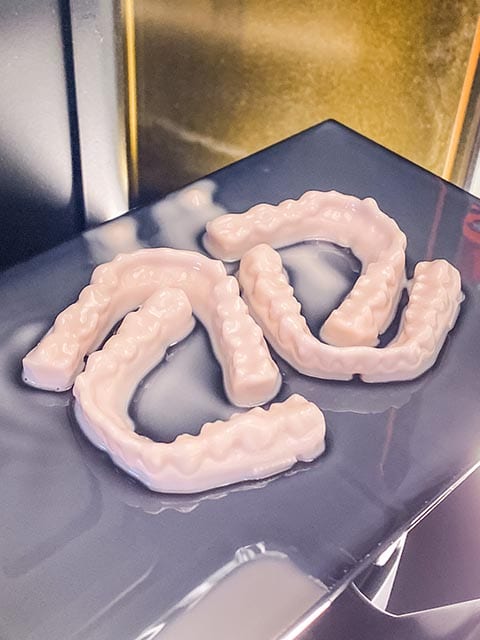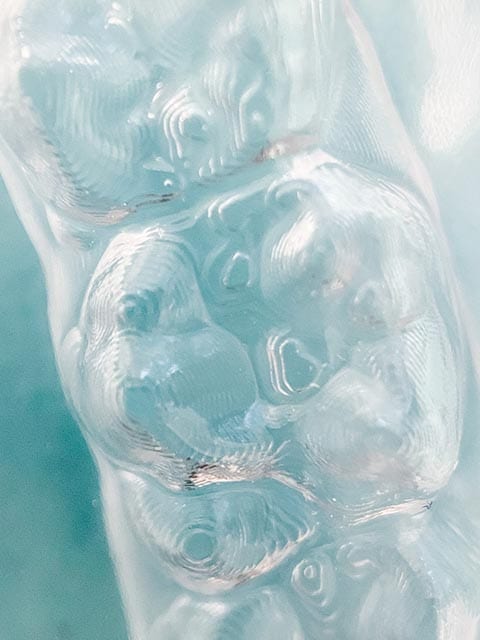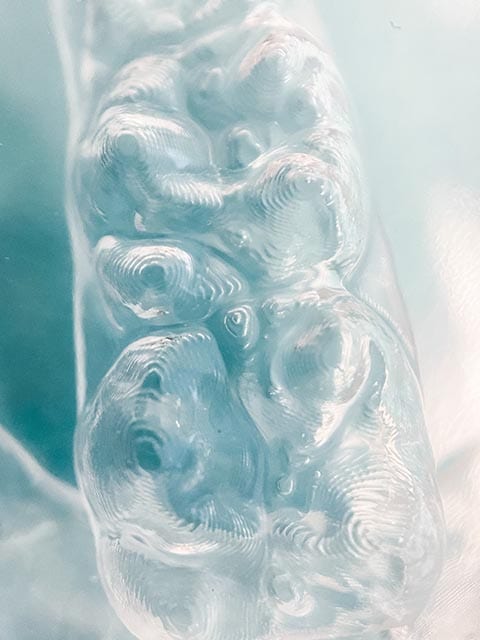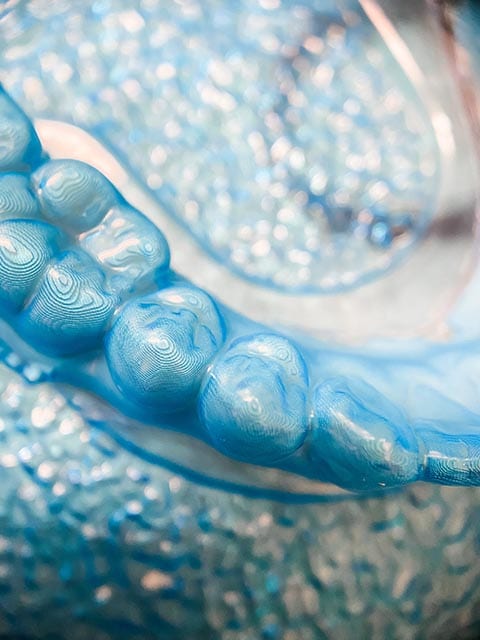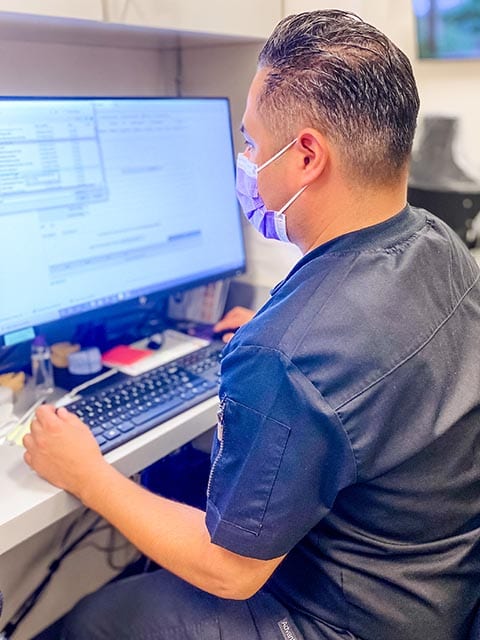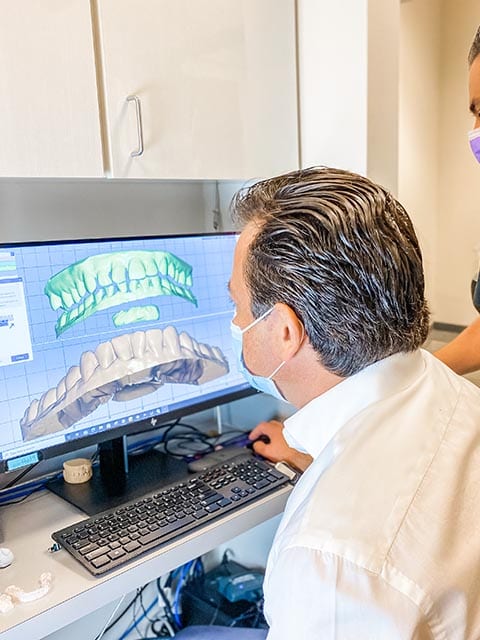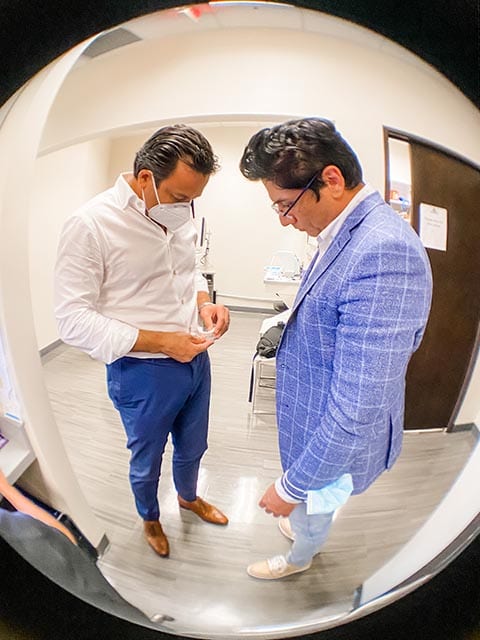 OraShape believes in helping patients achieve beautiful smiles that function in harmony. We believe in functional harmony because it helps avoid clicking when chewing, headaches, and even sleep disorders. We believe in delivering a product that helps provide patients with exceptional care and also helps you grow your practice.
Same Day Clear Aligners
Fewer Refinements
Exceptional Clinical Outcomes
Lower Lab Fees
Board Certified Orthodontist Treatment Planning
Choosing OraShape clear aligners guarantees the latest in software and material technologies for the highest quality results with the fewest refinements. You can also trust that a Board Certified, classically trained orthodontist will be available to diagnose and determine the proper Treatment Plan for the patient. Finally, given our unique business model, we are proud to be able to pass along our efficiencies in the form of lower fees and savings for our valued customers.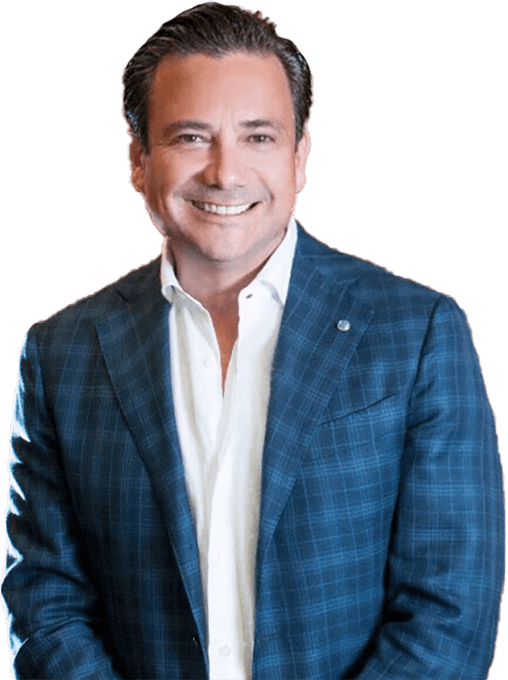 At OraShape, we are all about two things. First, we believe in equipping doctors with the tools necessary to deliver the highest standards of care in the most efficient way possible. Second,  we strive to make that care as accessible as possible to patients all around the world.
We look to achieve this through the latest advances in education, technologies, materials, and delivery systems that then enhance the entire treatment experience for doctors and patients alike. To that end, we base our methodology on three principles – functional harmony, diagnostics and treatment planning, and leadership and networking. Click on each one below to learn more.