Watch Your Practice Grow with OraShape Aligners
No Upfront Cost
Dentist/Orthodontist Training
Great Customer Support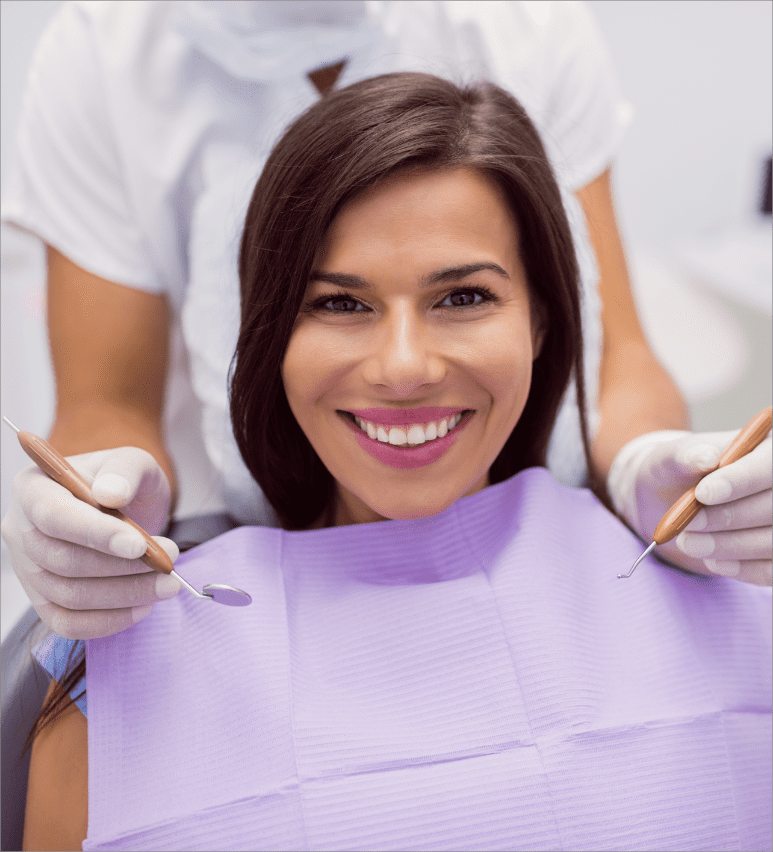 Why Should You Offer OraShape Clear Aligners
OraShape is a leading provider of Clear Aligners. Clear Aligners are custom made for each patient by our qualified Orthodontists.

Improved Patient Happiness


Lower and More Affordable Cost
You Enjoy the Benefits (And So Will Your Clients)
OraShape Aligners utilize state of the art technology in every stage o the Aligner Fabircation. there are no upfront costs and you always have great customer support.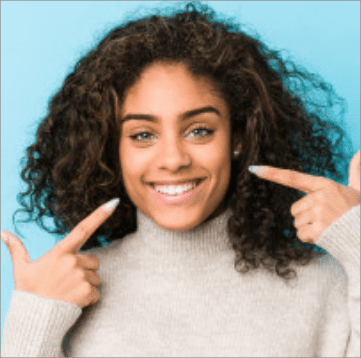 Jennifer: Condi menut m tempus augue con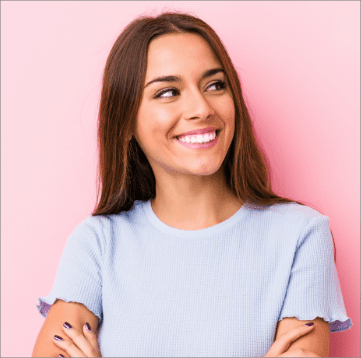 Beth: Condi menutm tempus augue con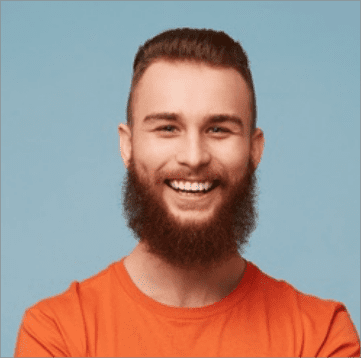 Jeremy: Condi menut m tempus augue con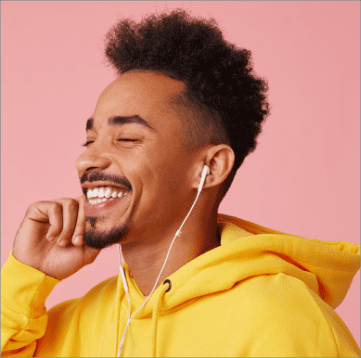 Ben: Condi menut m tempus augue con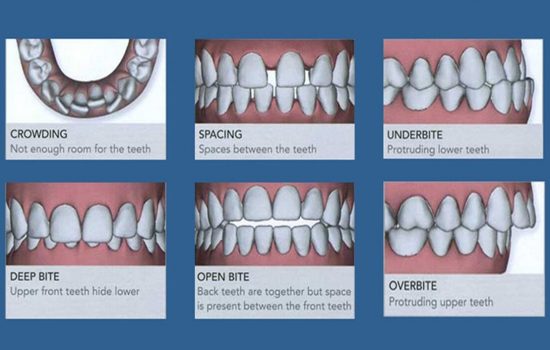 Step 1: Do your teeth look like these?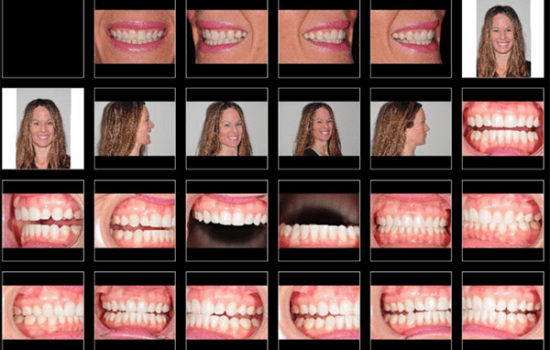 Step 2: Dentists register online and sign up for Orashape. Dentists upload patients x-rays and 3D images in the treatment planning software or send the impressions.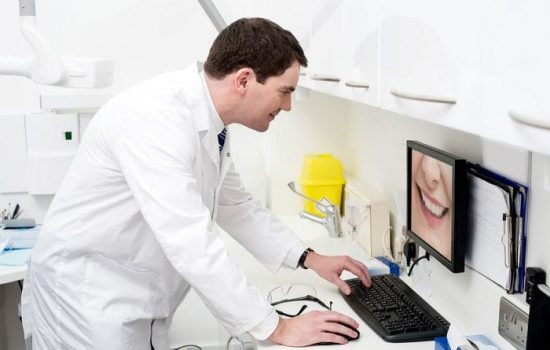 Step 3: Our orthodontists will examine the 3D images and X-Rays and come up with a custom treatment plan for the patient.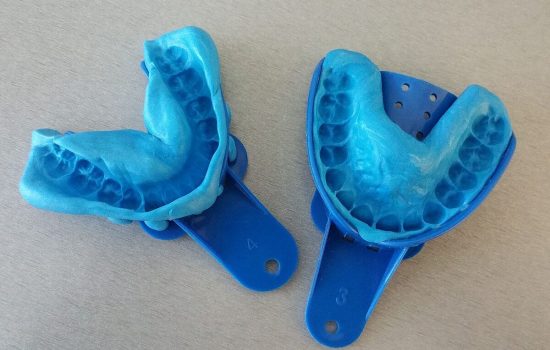 Step 4: Dentists review the treatment plan and approve them. Orashape starts creating custom aligners for the patients.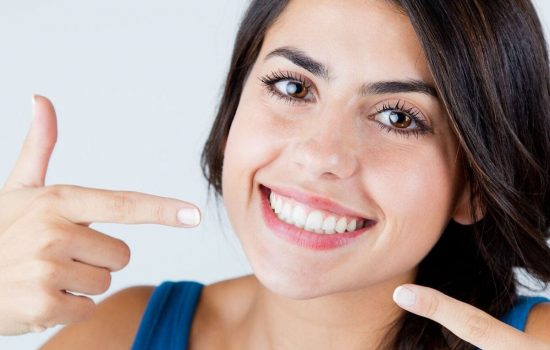 Step 5: The patient receives the clear aligners, starts wearing them and have a beautiful smil in just a few months.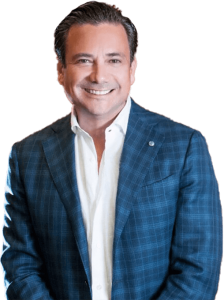 His Vision:
Simplify the Process