Our team of educators and practitioners are on a mission to help patients breathe, sleep, and live better – and we want to help you do the same. Airway treatment in your office can not only be simplified but also profitable. Earn 10 free CEs during this two-day, event where you will learn how to help patients with sleep disorders and sleep apnea from ages 2 to 92.
Also, during our lectures, we will explore the use of orthodontic aligners in children with sleep disorders and jaw discrepancies. These are common issues that can negatively impact a child's overall health and well-being. Orthodontic aligners are becoming a popular treatment option for these issues, and they can improve a child's breathing while asleep by realigning the jaw.
You will gain insights into the most effective diagnostic tools, assessment methods, and treatment plans. Our multidisciplinary approach has been proven to work, and we see hundreds of patients each month using our secret sauce. By attending our event, you'll learn how to make airway treatment profitable for your practice while improving the quality of life for your patients. Don't miss this opportunity to make a difference and grow your practice and help your patients of all ages.
Scan Now To Reserve Your Seat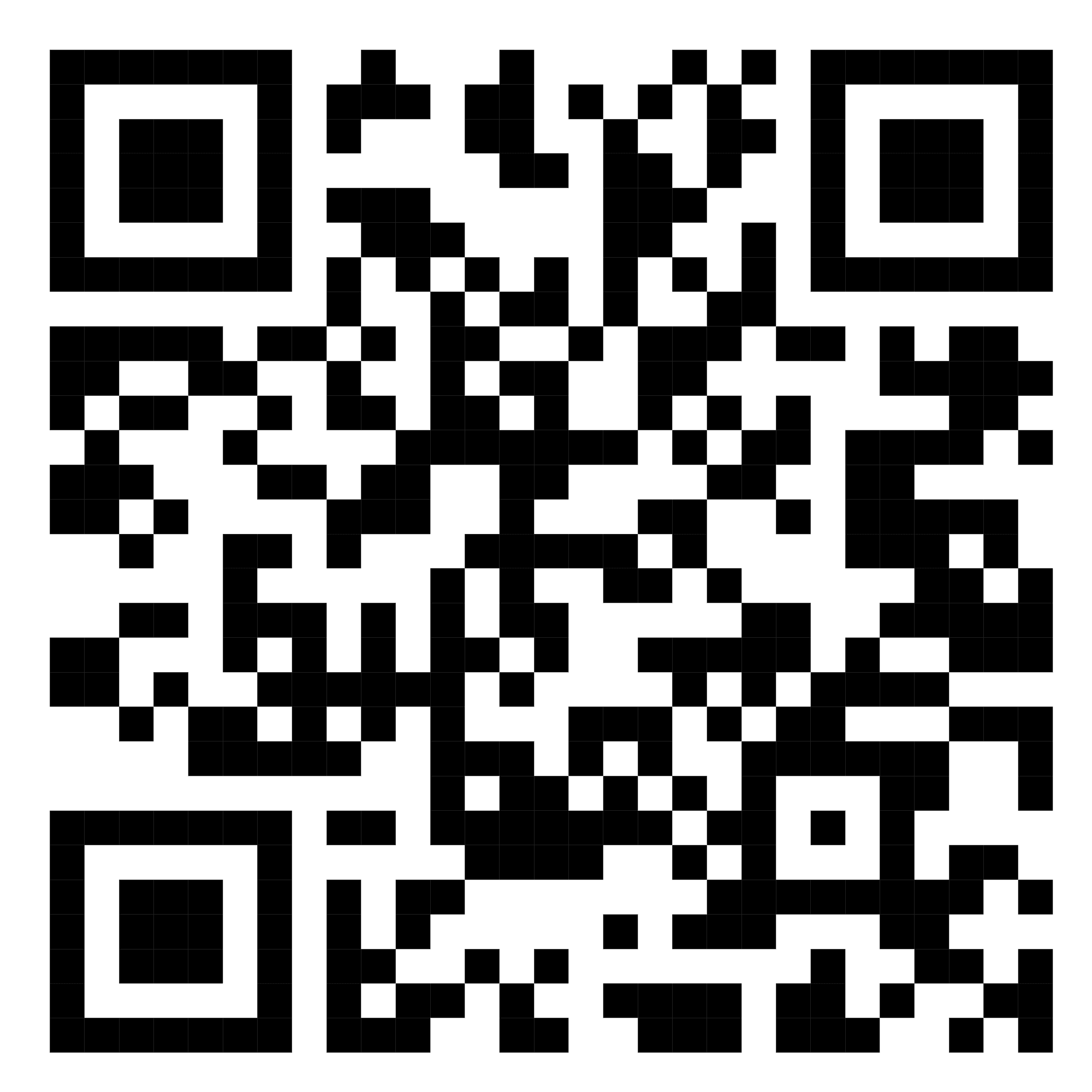 Sleep Treatment for Kids
& Adults
Learn how to treat airway and sleep disorders with a multidisciplinary approach in patients of all ages.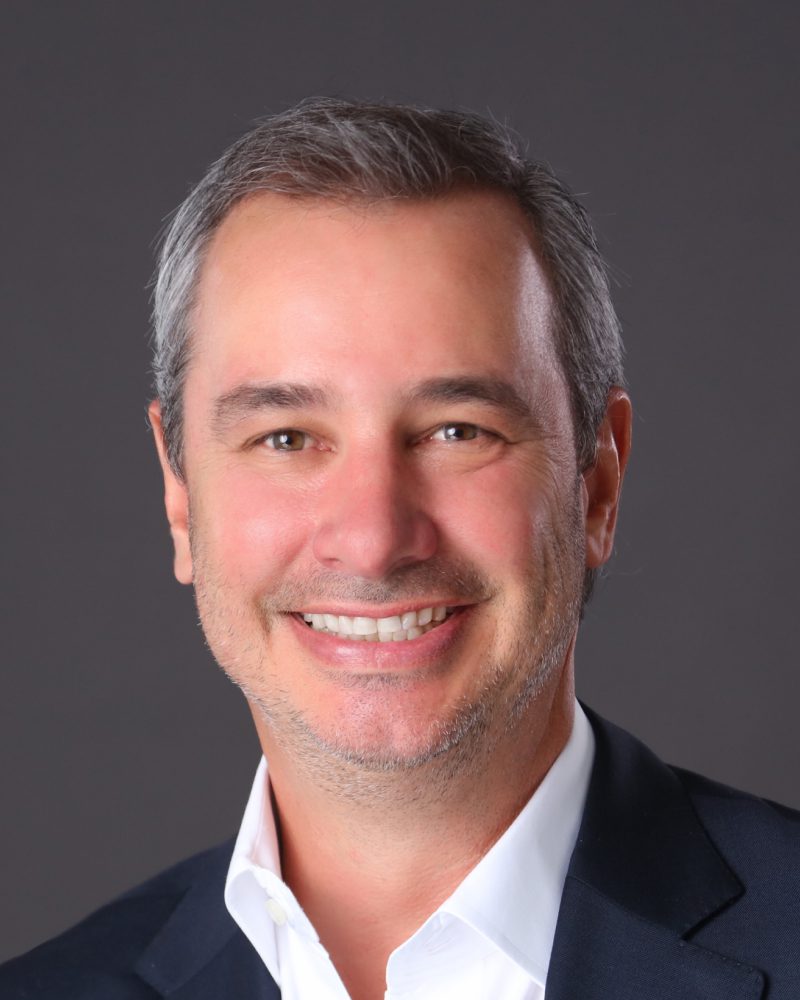 Dr. Mark Musso (DDS/DASBA)
Dr. Mark Musso is Airway Dynamics' founding practitioner and chief medical officer. He has been treating patients with sleep breathing disorders for more than 20 years across Texas and surrounding states. He is the chief clinical advisor for Vivo Therapeutic, helping train and mentor other dentists all over the world. He is also a diplomat of the American Sleep and Breathing Academy.

Dr. Mark Musso is a pioneer and trusted expert in the field of dental sleep medicine for children and adults. He majored in zoology at Texas Tech University before earning his Doctor of Dental Surgery (DDS) degree at the University of Texas Dental Branch in Houston in 1994. He then joined his father and brother at their family practice where he practiced general dentistry, orthodontics, sleep dental medicine, and implant placement. Dr mark Mark is excited to be able to focus exclusively on Dental Sleep Medicine and the health and wellbeing of his patients.

Dr. Musso continues to work at advancing his dental and sleep education. He believes that not all patients are the same and their sleep, orthodontics and TMJ/TMD needs are individually unique. The truth of this hit home when Dr. Musso recognized airway problems facing his own son. Interceptive treatment changed the trajectory of his son's overall wellbeing and improved the lives of his entire family. Dr. Musso never stops learning and finding new advanced treatment technologies and methodologies to improve the lives of his patients.


Dr. Musso is a member of the American Dental Association, the American Academy for oral Systemic Health, the Dallas County Dental Society, Texas Dental Association, and Las Vegas Institute for Advanced Dental Studies. He has been practicing for over 29 years, and wants to honor God by using the gifts he gave him to make a difference in the health of his patients. Dr. Musso and his wife have two daughters and two sons. Some of his hobbies include working out, golfing and coaching his sons' sports.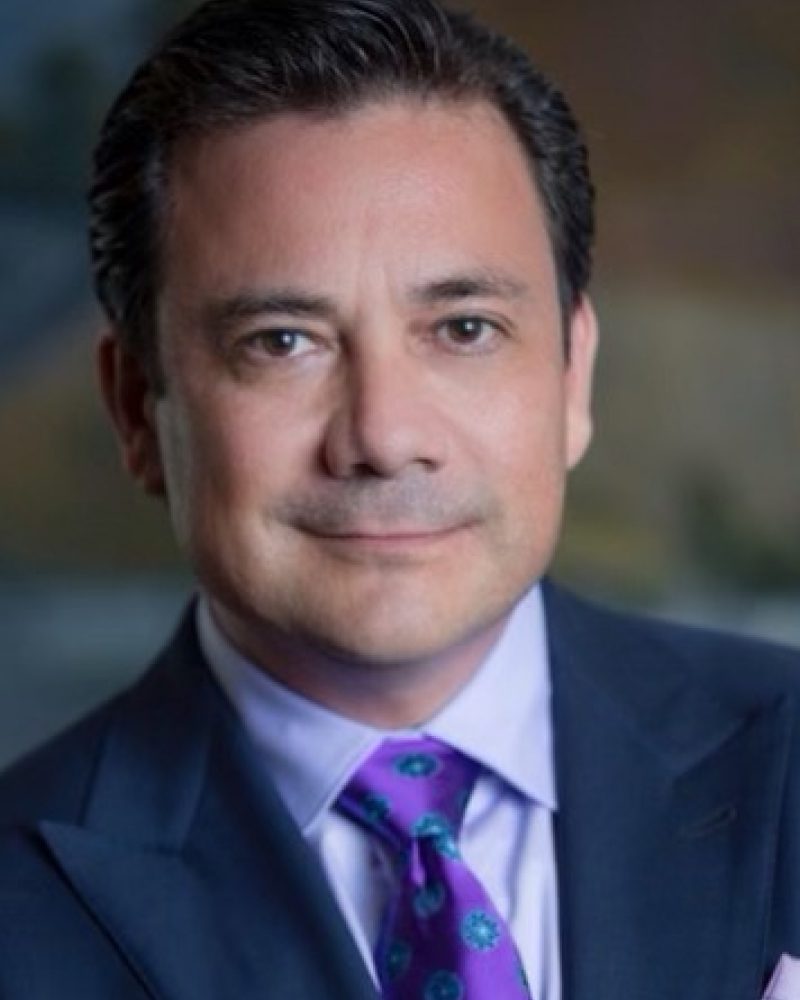 Dr. Marco Navarro (DDS/MS/Orthodontist)
Dr. Marco Navarro, a highly experienced orthodontist, is widely recognized as an authority in his field, with over two decades of experience in treating patients of all ages with a wide range of orthodontic issues. As the founder of Mint Orthodontics in Texas, he incorporates the latest orthodontic technology and techniques to provide the highest level of personalized treatment planning.

Dr. Navarro's innovative dental technology and products companies, Orix4D and Orashape Clear Aligners, are transforming the orthodontic industry, making treatment more efficient, effective, and accessible than ever before. He is passionate about advancing the field of orthodontics and improving patient outcomes, sharing his knowledge and experience with other orthodontists and dental professionals at professional conferences and events.

Dr. Navarro's dedication to providing outstanding patient care is reflected in his commitment to advancing the field of orthodontics through his work with Orix4D and Orashape Clear Aligners. His groundbreaking technology is shaping the future of orthodontics, ensuring that his patients receive the highest level of care possible.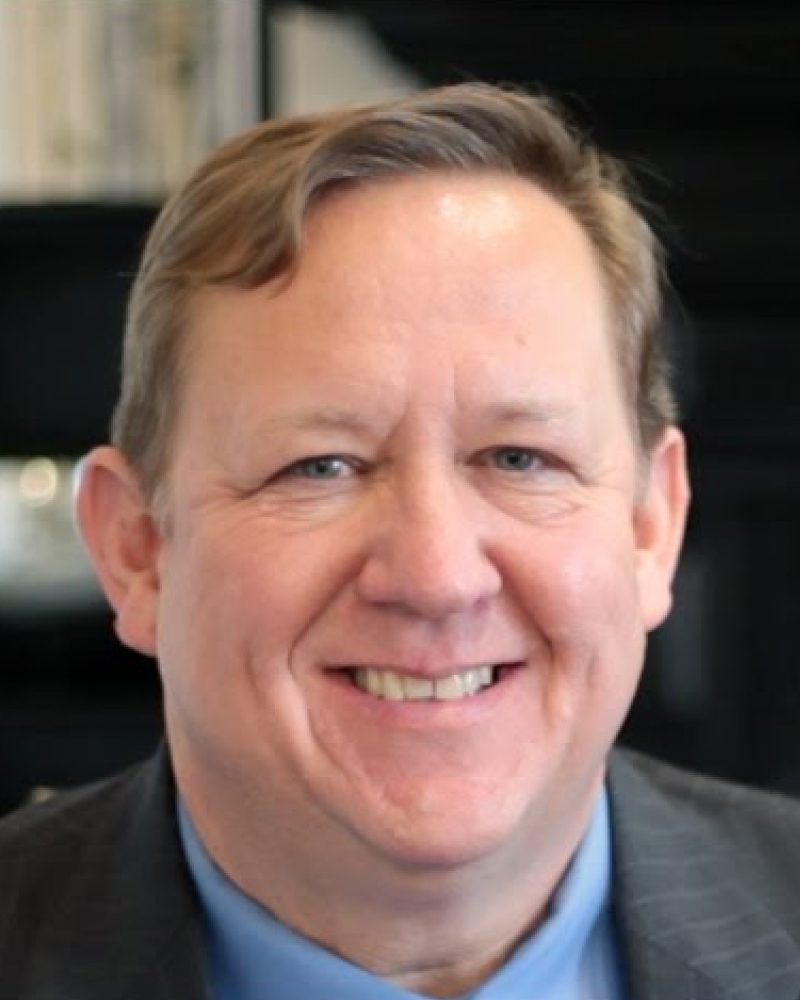 Dr. Jeffrey West (MD/ENT/Otolaryngologist)
Dr. Jeffery West is a highly trained Otolaryngologist-Head and Neck Surgeon with over 20 years of experience. He specializes in diagnosing and treating disorders of the ear, nose, and throat, including allergy management, hearing loss, and sinus surgery.
Dr. West received his undergraduate degree in Microbiology from University of Oklahoma and his medical degree from the same institution. He completed his residency in Otolaryngology-Head and Neck Surgery at the University of South Florida and is board-certified by the American Board of Otolaryngology-Head and Neck Surgery.
West is affiliated with several hospitals and surgery centers in Texas, including Baylor Surgicare at North Garland, Presbyterian Hospital of Rockwall, Lake Pointe Medical Center and Rockwall Surgery Center. He is a member of the American Academy of Otolaryngology-Head and Neck Surgery, the American Academy of Otolaryngologic Allergy, and the Texas Medical Association.
Dr. West's expertise, combined with his compassionate approach to patient care, has earned him a reputation as one of the top Otolaryngologists in Texas. He is committed to providing personalized and effective treatments to help his patients achieve optimal health.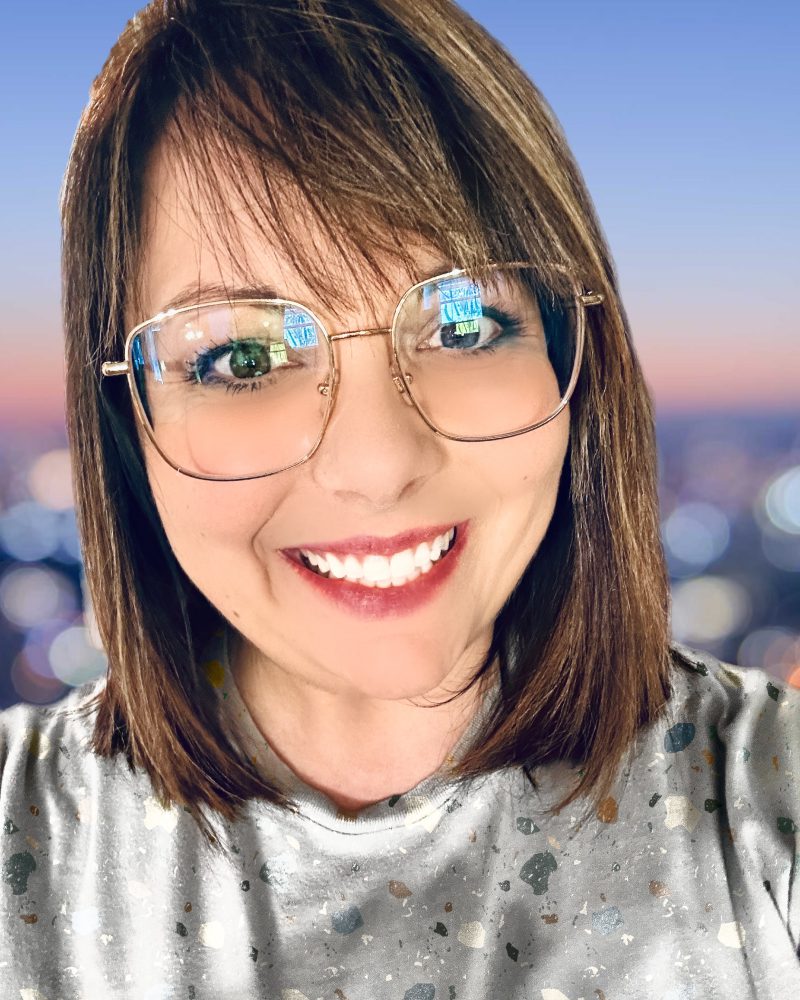 Ruthann Valentine
Get ready to meet Ruthann Valentine, the dental expert who has revolutionized the field of airway dentistry! With over 15 years of experience in the dental industry, Ruthann Valentine is a true leader in her field. Her expertise in airway dentistry, practice management, and team building has helped many doctors and teams all over the United States.

Over the years, Ruthann has honed her skills in practice management and team building as well. She has a natural talent for bringing people together and creating a positive, collaborative work environment. Her passion for helping others has led her to work with many non-profit organizations, where she has donated countless hours of her time to serving her community.

Despite her impressive career accomplishments, Ruthann's proudest achievement is being a devoted mother and wife. She believes that balancing a successful career with a thriving family is the ultimate accomplishment, and she strives to be an inspiration to other working mothers everywhere.